Introduction
In this first album I wanted to show something simple so they could see my skills in the camera. The subject of these photographs are the summer, so they can see how I do the photographs.
My style when taking pictures ranges from warm and colorful to dark but following the colorful, in this album you will see my warm and colorful part of my photographic skills. I hope you like these pictures that you will see.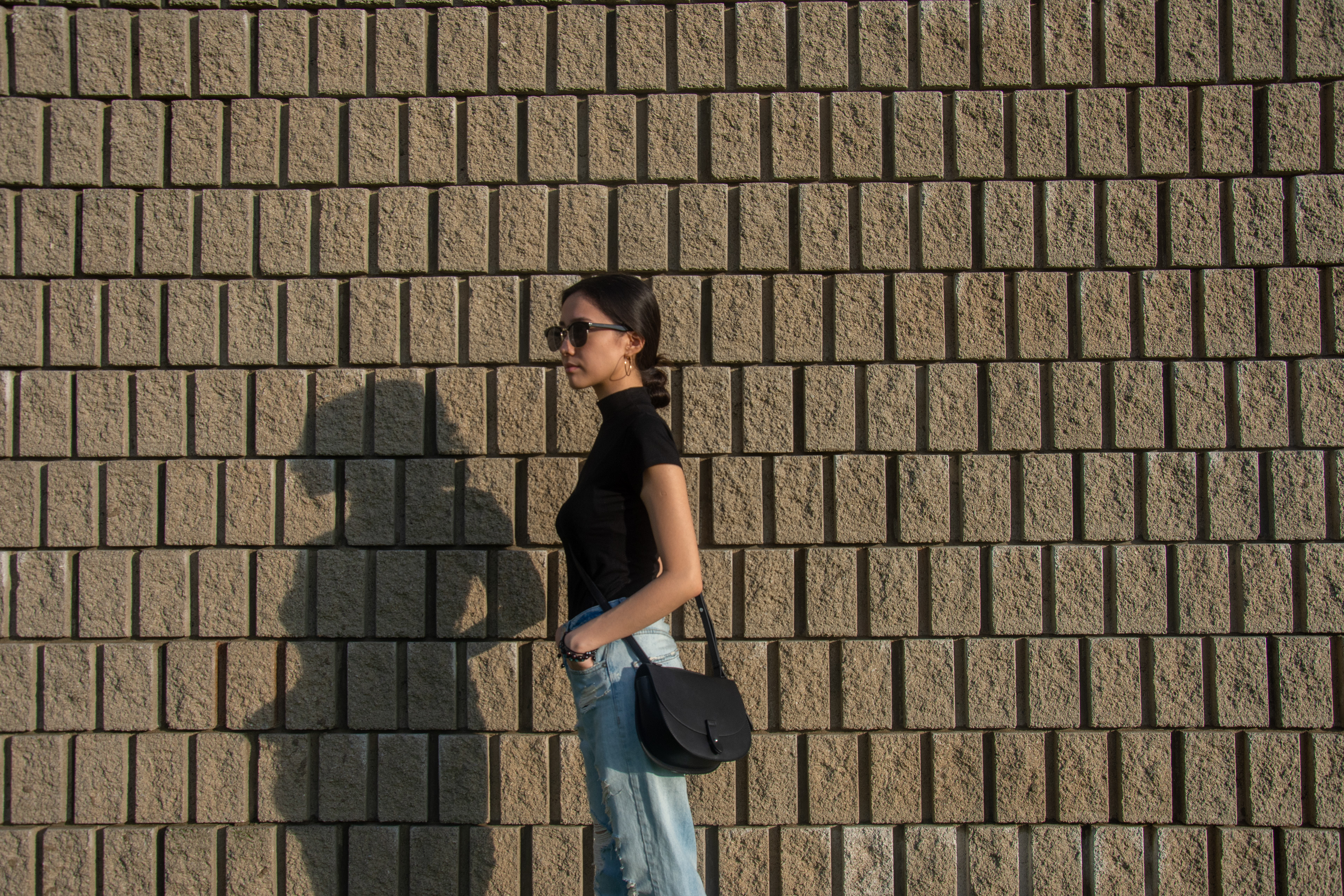 As you can see, the photographs were edited in Adobe Lightroom and were taken in a Nikon D7200 camera with a Telephoto lens.
Whants to know more about me? 
   Check my portfolio at

sealights.info
Check out my instagram @edwteja21